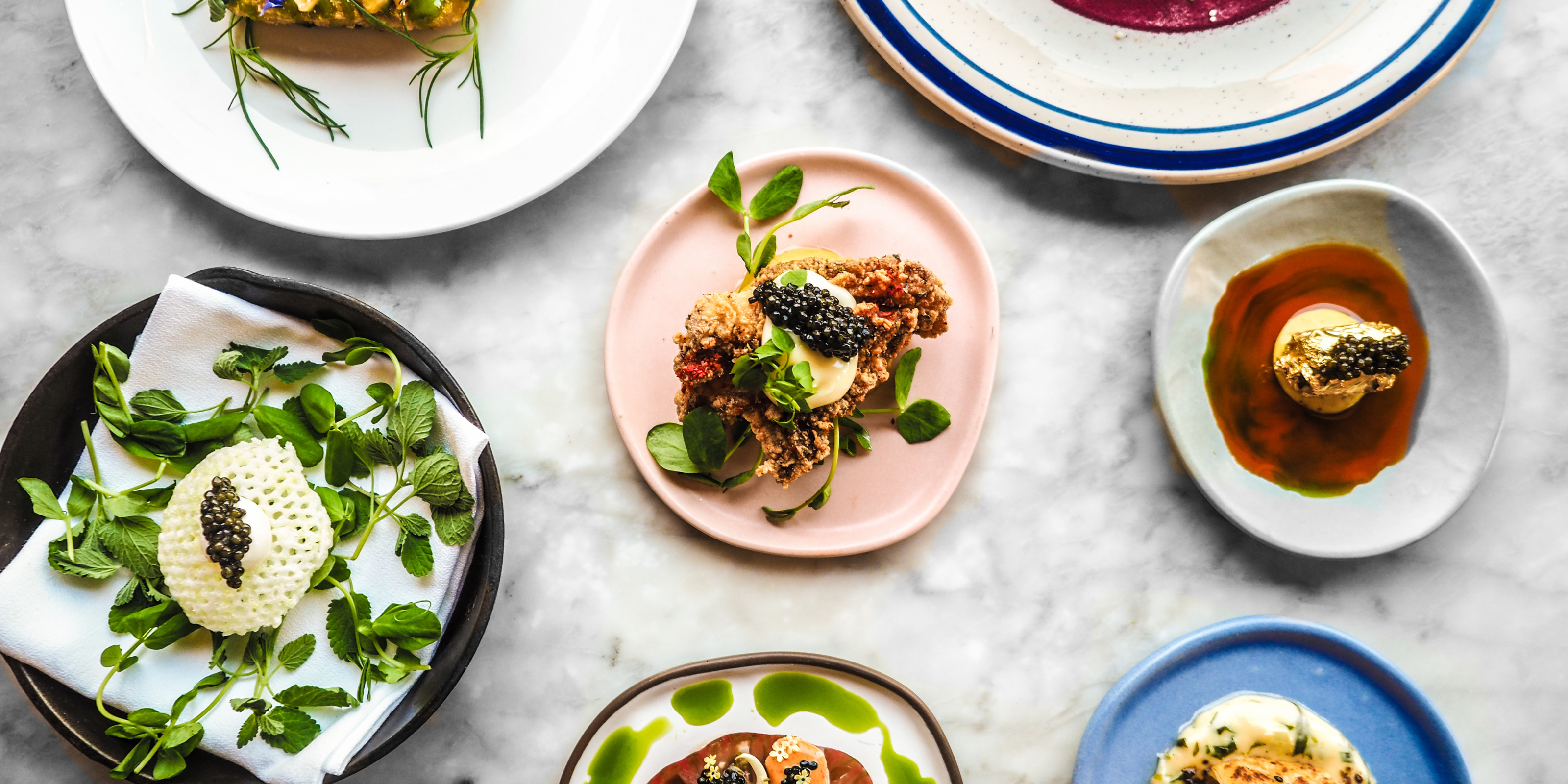 Meal Matching
Jewish guests at non-Kosher events or parties? No-one wants to show up with a tinfoil-wrapped tuna sandwich!
Hermolis chefs will create an identical Kosher menu and deliver it to your location so everyone can feel comfortable
Dine in style – always…
"We've been using Hermolis for years and have never needed to go anywhere else – the service, quality and presentation is outstanding."
Probably the World's Best Kosher Airline Food.
Ordered food for an night away in Airbnb. Quality superb in every way.
Wow!!! The food is insanely good! We used hermolis for a very small family party . The food was incredible, sales team so polite and delivered on time and beautifully presented.