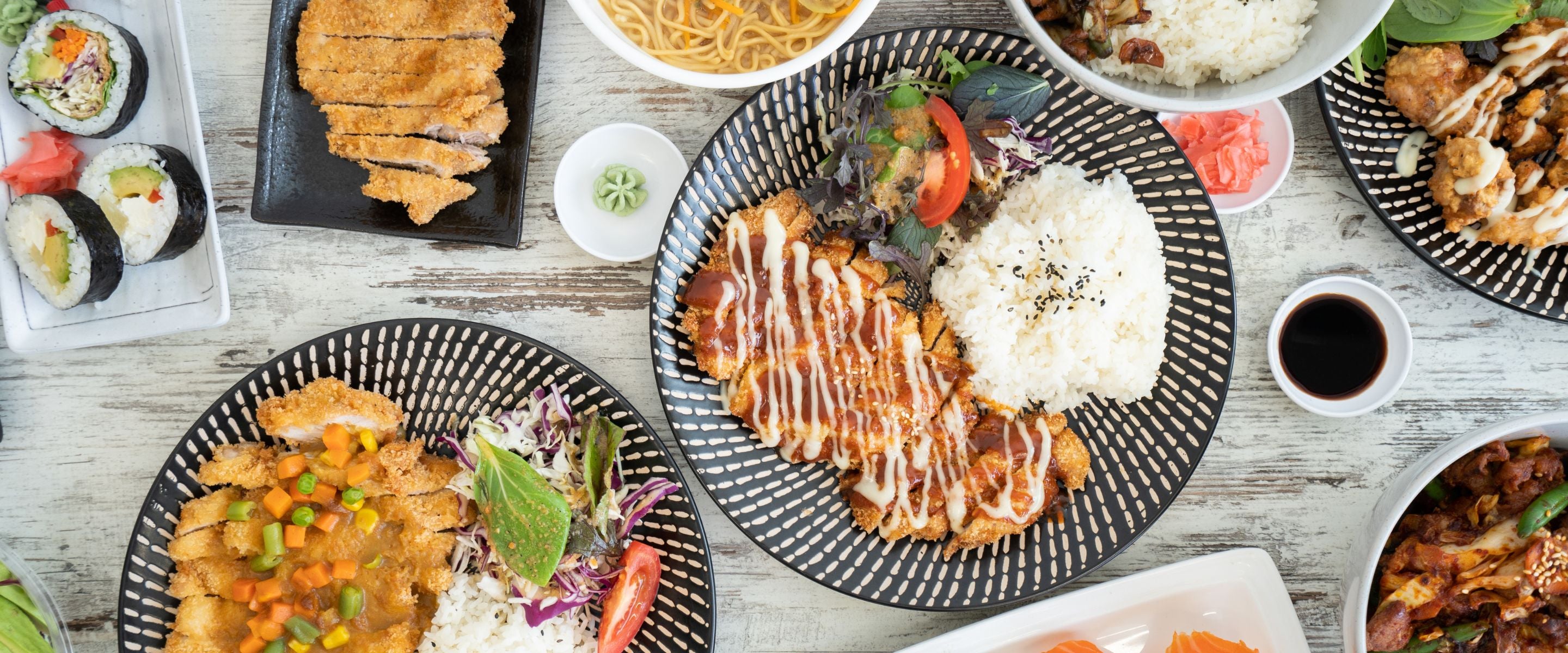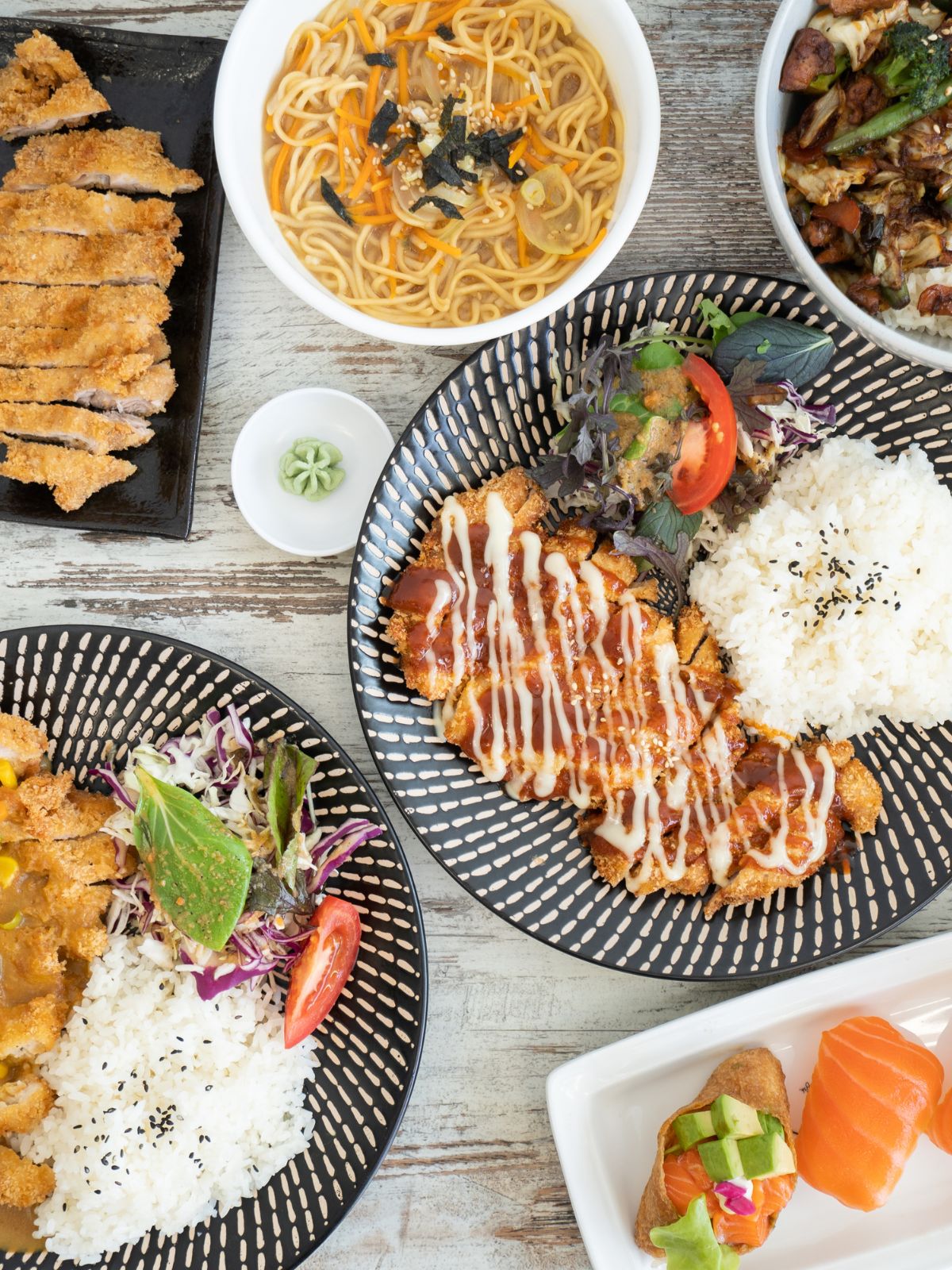 The UK's Preferred Catering Company since 1956
Premium Kosher Meals
Our News
View all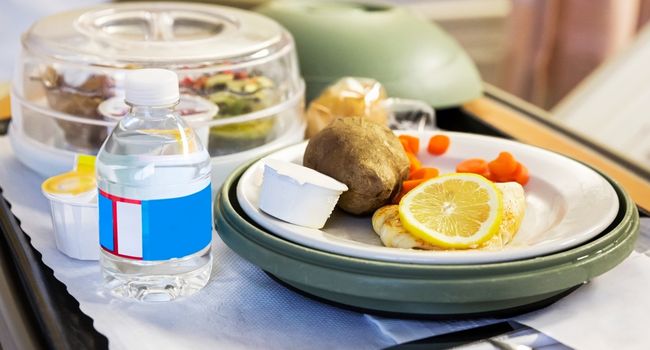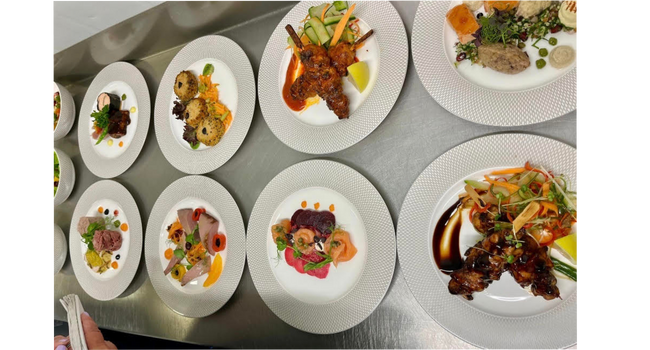 New menus for British Airways Kosher Meals
It was a crisp autumn day when the British Airways team arrived at the Hermolis factory in London. They had come to see the latest offerings from the factory's chefs and to choose some new menu opt...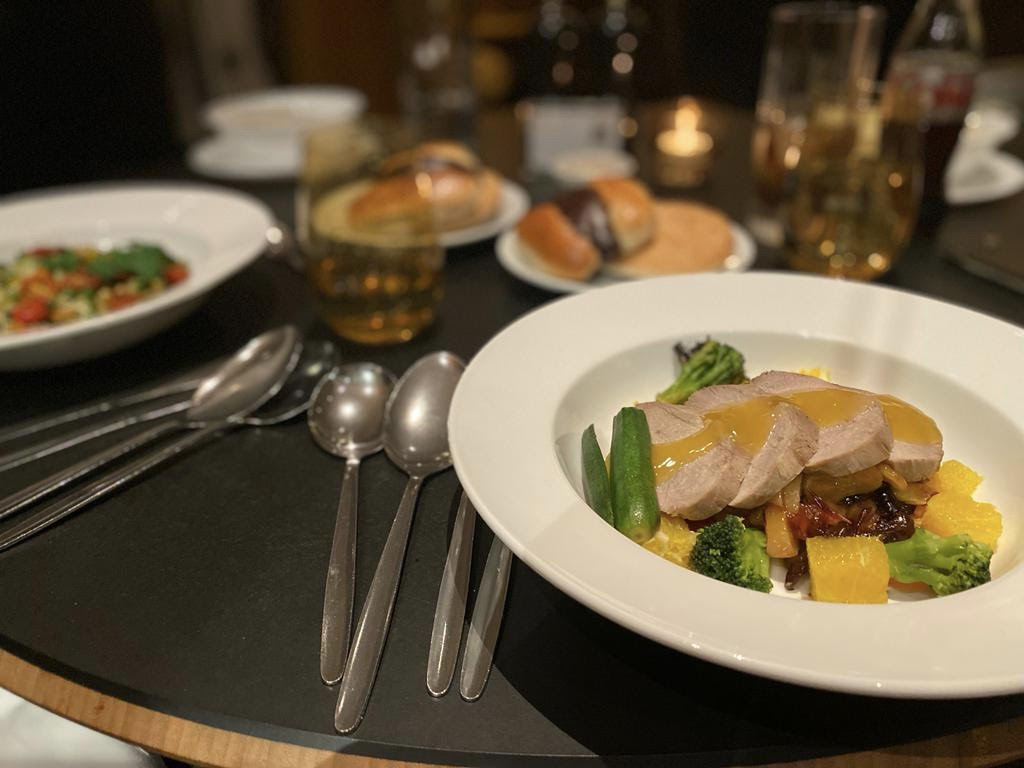 How Hermolis helped celebrate our anniversary
A dinner with your significant other is always a special occasion, and choosing the right location can make all the difference. Recently, I had the pleasure of dining with my wife at The Grove Hote...