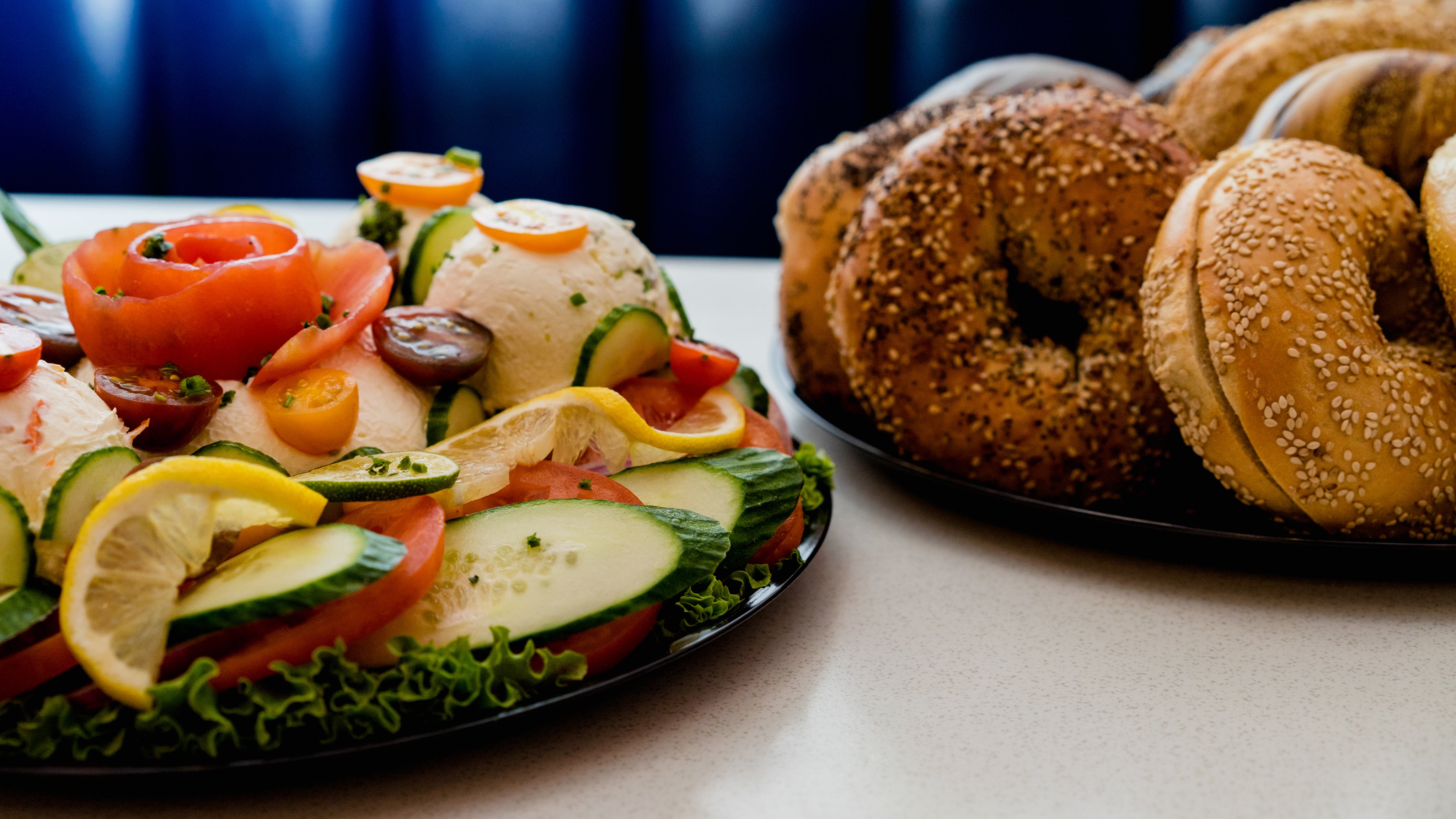 A La Carte - Afternoon Tea
Reviews
Great Glatt Kosher Food
It is our third time delivering Hermolis kosher food to the Cumberland hotel on Oxford Street. We ordered meals for 2 days the room service kept it for us refrigerated and warmed every meal as we requested. We had a great time with delicious kosher meals.
World Class Food!
As a frequent flyer, I often rely on Hermolis's high quality meals on flights as well their fantastic sandwiches and wraps that can be found in a number of London airports! Great food, great quality, great prices!
By far the BEST kosher meals available
I have just been released from Hospital with Covid where I received truly delicious meals produced by Hermolis - my only regret was I couldn't finish the portion!
Highlight of my trip - a Hermolis Meal!
I cannot begin to describe the feeling when flying to the USA or the Far East & part of the experience is being served a Hermolis Kosher meal. To receive the quality & choice and to know that it's all to the highest Kashrus standard is a sheer delight. Our meals were fantastic!
Excellent homely food delivered to you
Hermolis offers a range of homely, tasty, traditional meals for delivery to hotels, seminars, workplaces and they also do meals for airlines and hospitals. There's a range for most budgets and they're almost without exception pretty good.
Very good Kosher food in London!
We ordered before our arrival to London from a very long menu of kosher food, we had enough food for breakfast lunch and dinner for two days in very good quality. it is a very good option for tourists who come to central London and who don't want to spend time to search for kosher restaurants.